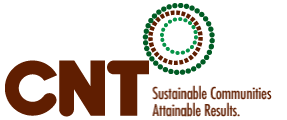 Apps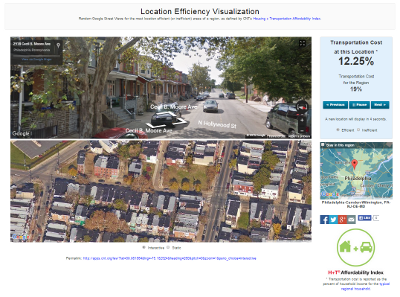 Random Google Street Views for the most location efficient (or inefficient) areas of a region, as defined by CNT's Housing + Transportation Affordability Index.
---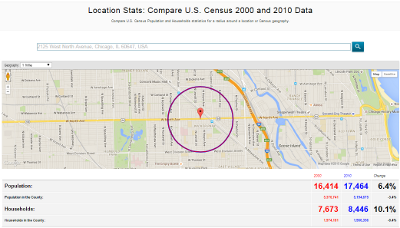 Aggregate U.S. Census data to various geographies around an address. Find the demographics around your current location by pulling this up on your iPhone or Android device.

---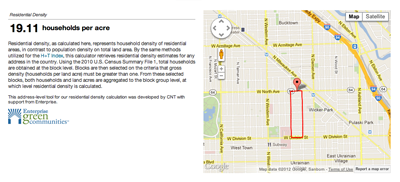 Residential density, as calculated here, represents household density of residential areas, in contrast to population density on total land area.